We are open! You can schedule online, by phone 253-564-4284, or by sending us an email cindyct@massagetherapy.com.
Bodywise Massage Inc
2811 Bridgeport Way W. Suite 17
Behind Grassi's Ristorante and Boutique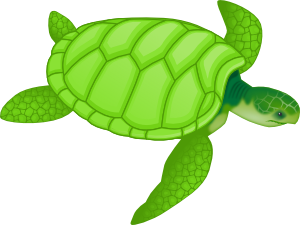 Licensed massage therapists providing the best therapeutic massage in University Place and the greater Tacoma area.
If you are tired of other therapists simply giving you their massage routine rather than listening to your needs, then you've found the right place. Our focus is to discover what you need and then design your massage to meet your health requirements.
Book online, email us, or call with your questions.
Ph.253-564-4284 • Fax 253-251-3156
Cancellation policy
We require at least 24 hours notice of cancellation for your appointment in order for it to be considered an early cancellation. Less than 24 hours notice for your cancelled appointment will be considered a late cancellation and the full price of the service will be due. If you made the appointment for use with a 3rd party coupon or voucher, the coupon or voucher will be redeemed without service in order to cover our costs for the unused slot in out calendar. We reserve the right to enforce or waive this policy at any time.